OILED LEATHER
---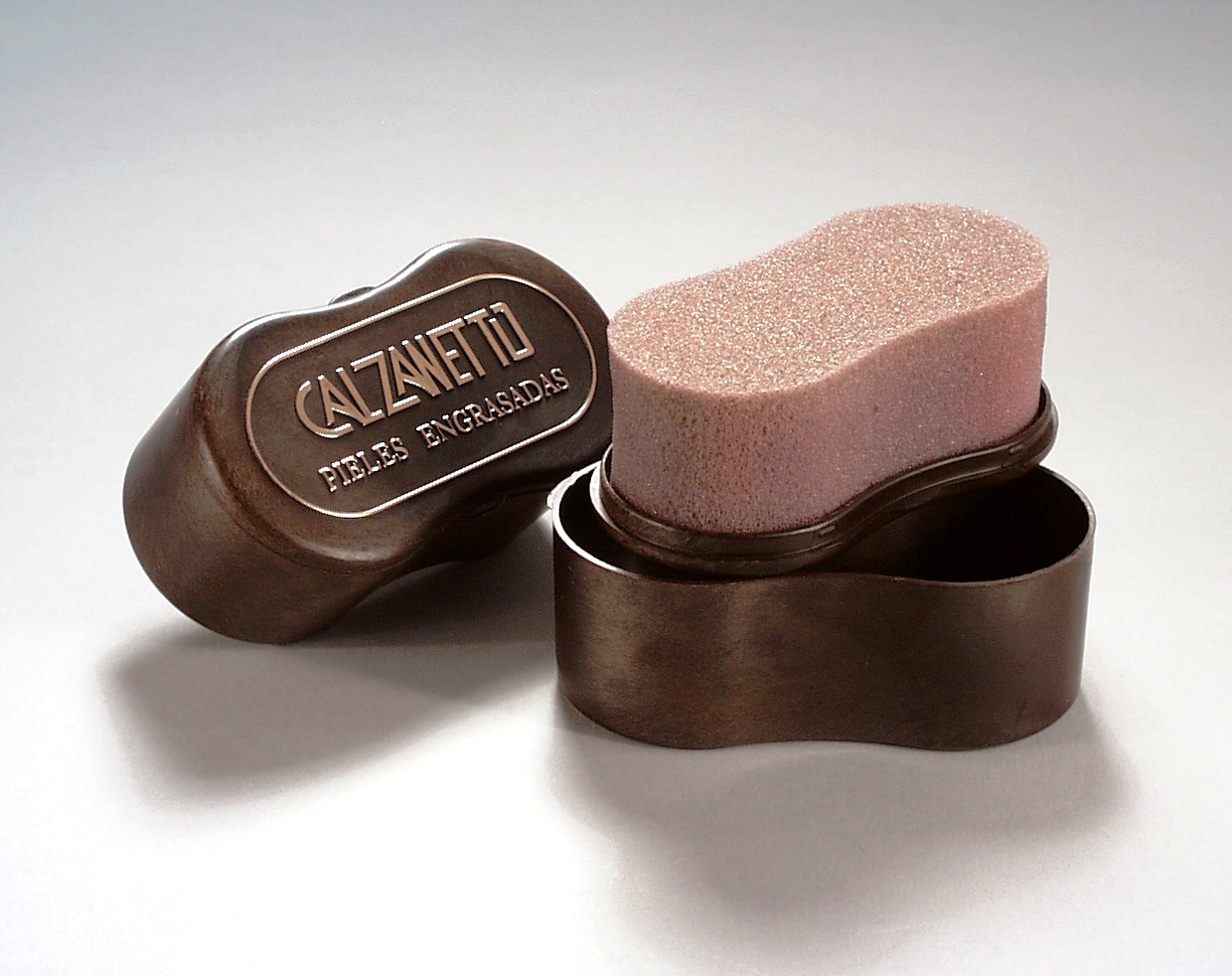 The OILED LEATHER sponge, nourishes and shines all type of oiled leathers in the most comfortable and simple way.
With special fat for all oiled and greasy leathers.
Nourishes this type of leathers avoiding cracking and drying, covering damages and giving your shoes the look they should have.
Check our picture gallery to see different models.