Our Products
---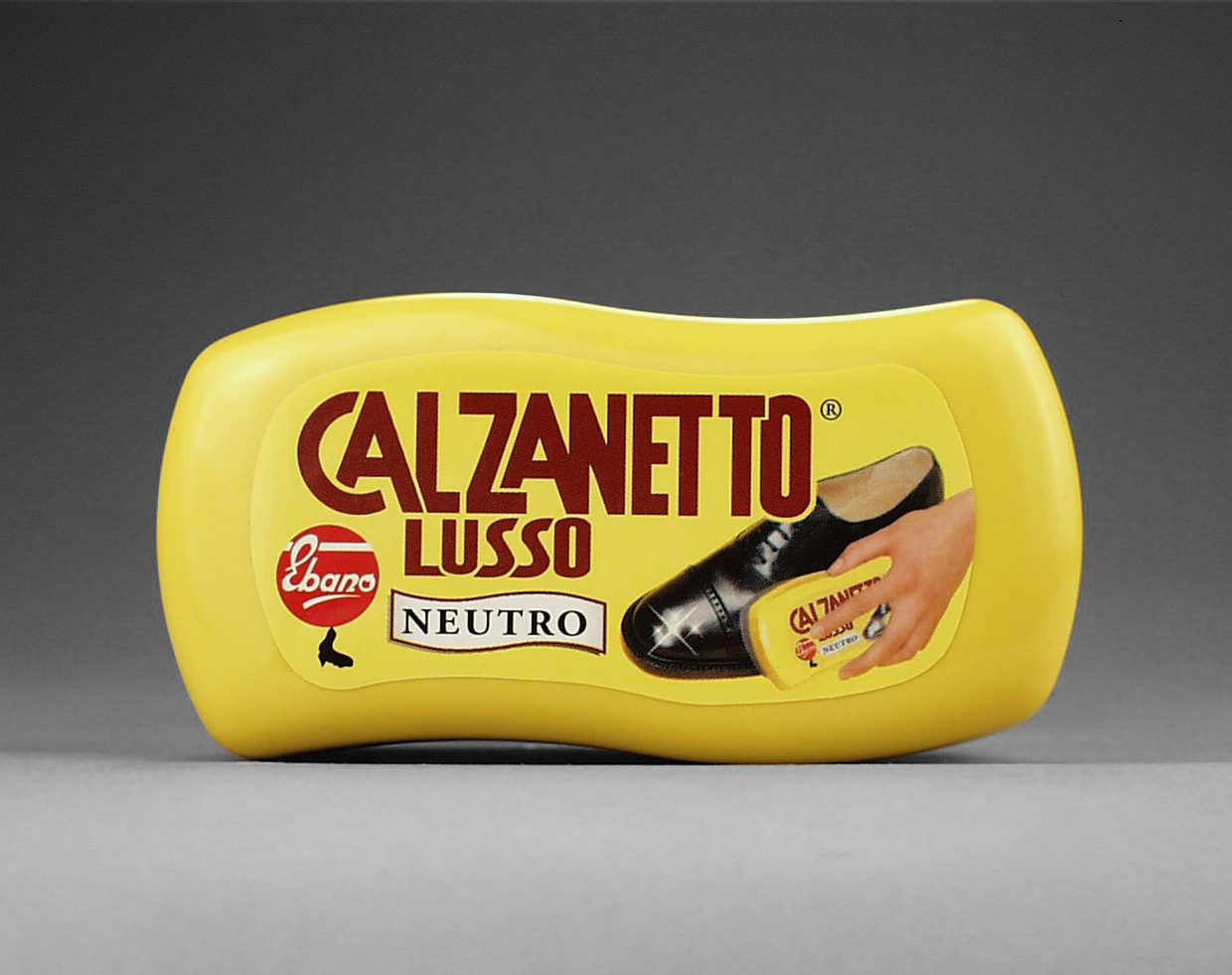 We manufacture sponges in different shapes and colours for cleaning all kind of leather and simile-leather articles such as shoes, handbags, leather clothes, etc…
Our "Instant Shine" sponges give shine to plain leather and simile-leather articles.
We have our cleaner "Suede & Nubuck" sponge for suede & nubuck materials.
The "Oiled Leather" sponge cleans all oiled leather products, restoring natural leather oils and preventing cracking.
The "ColorShine" sponge has been created for covering the damaged areas of shoes. This sponge repairs the colour and gives shine to your shoes at the same time.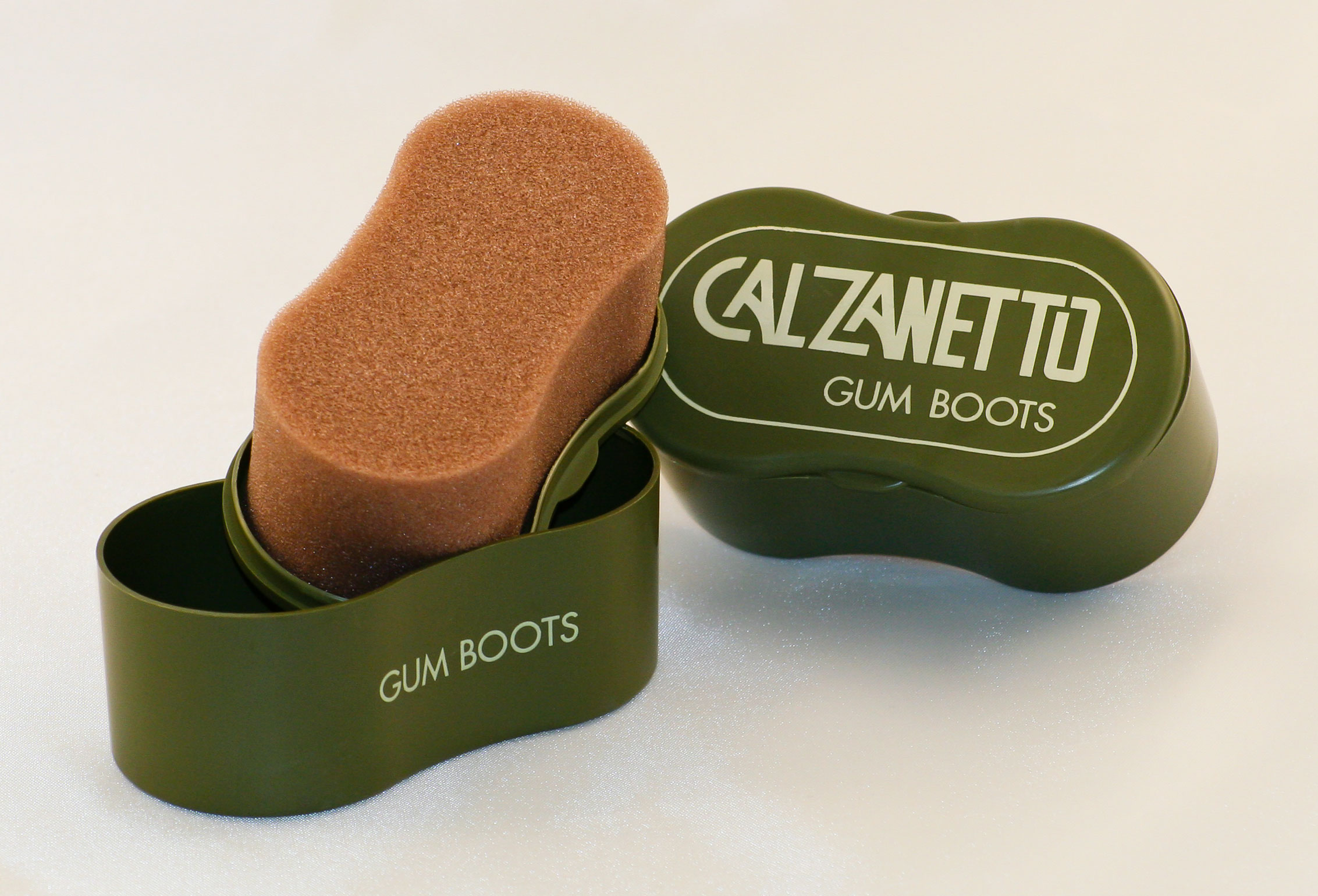 The "White" sponge is ideal for covering and hiding instantly those annoying marks and scratches on white leather or fabric articles.
Our newest article is the "Gum Boots" sponge. It is perfect to protect, nourish and maintain the elasticity of your rubber boots as the first day.
CALZANETTO is our own brand for all our sponges but we make sponges customized for each customer. Private labeling is done for customers who want their own brand. Minimum orders are required for printing a special brand.
We can customize the sponge, engraving or embossing your brand on the lid of the plastic tub. We can also print labels and carton sleeves with any design to personalize the sponge. For making private displays is also required a minimum order quantity.
CALZANETTO S.L. can manufacture plastic containers for sponges in any color from the Pantone chart. Any text can be printed on the top, at the sides and at the bottom of the plastic tubs. If an EAN code is requested, it would be printed on a small label to be placed at the bottom of the tub.
Check our picture gallery to see different models.